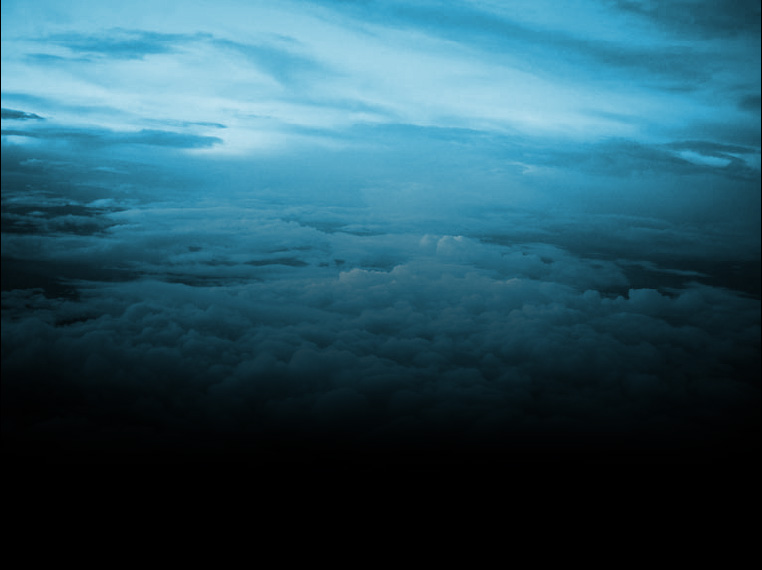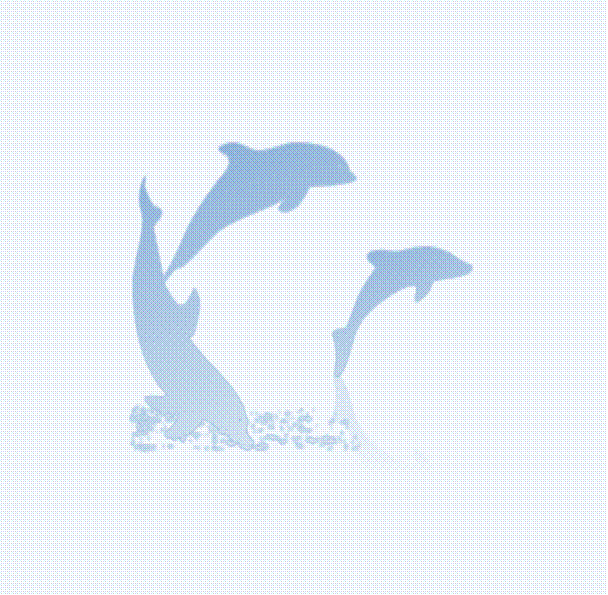 Incorporated in 2009 but in business for 25 years. We welcome you to our website.

Office Location: Palatine, IL

Not Limited by location we use logmein.com, gotomyoc.com, skype etc. to meet with our clients.

Quickbooks Support and Training

Small Business Consulting

Computer Training

Income Tax, Accounting and Bookkeeping

I have been a Quickbooks ProAdvisor Since 2002. I also work with other accounting software packages. If you need help...just ask.

.


1) Income Tax Preparation

2) Quickbooks Training,      Consulting and Bookkeeping

3) Computer Software Training

4) Business and Personal         Diaster Planning

5) Personal Bookkeeping